I got to take a children's literature class this past semester and got to do a lot of reading! Such a fun class where all you have to do is read great books.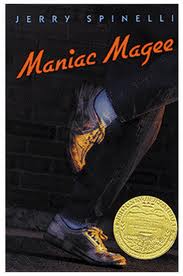 I also joined a book club. We've met twice.
First we read Woman Warrior-which i didn't quite have time to finish. my cousin Mandy has been so great and has summarized our discussions on her blog. Links are below.