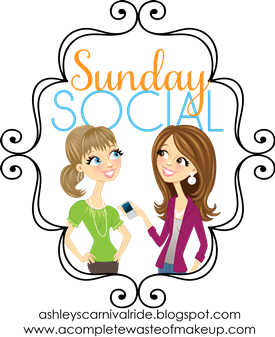 1.
What is your favorite childhood book?
I loved Encyclopedia Brown books and the Nancy Drew series. However, my absolute favorite book was Where the Red Fern Grows.
2.
What is your favorite book lately?
This is so hard to choose a favorite book.
I've read two books by Susanna Kearsley: The Winter Sea and Mariana.
They both have elements of historical fiction and romance. They are just really well written. Read more about the Winter Sea in this post.
I also loved Outliers by Malcolm Gladwell.
3.
What is the book you wish you could live in?
Harry Potter. Minus the whole Voldemort problem, having magical powers, apparating, and being able to fly would be amazing!
4.
If you could be any character from a book, who would it be and why?
Elizabeth Bennet from Pride and Prejudice. She is smart, confident, strong, self assured. She loves her family and finds someone who really truly loves her.
5.
What is your favorite book turned movie?
6. What is your favorite magazine?