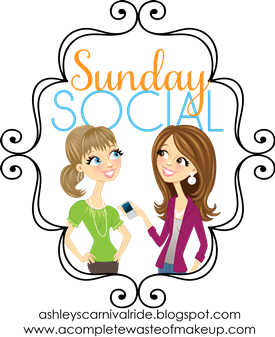 Here are things I am excited about this fall.
1)
Sweaters, Cardigans, and Jackets. I love layers and being comfy
.
2)
My TV Shows are starting
Old Favorites like Hawaii Five-0, Castle, Glee, Once Upon a Time, Modern Family, Switched at Birth, and 30 Rock. There are also some new shows like Elementary that I'm excited for. I recently made a list of all the shows I watch and its getting out of control.
4)
I am going to see Thriller (performed by the Odyssey Dance Company) this next weekend. Its so fun and its perfect for Halloween.
5)
Thanksgiving-I can't wait to have a break from school and see my family