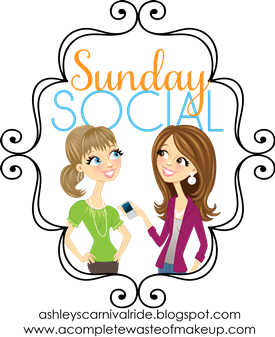 1. What was your favorite trip/vacation/activity this summer?
First, my family and I got to go see "Wicked" when the tour came to Salt Lake City. I adore that show. It is excellent and I love it.
Crook is my last name. Get it? These were are awesome t-shirts.
Second, Our Family Refunion this summer.
It was a mini reunion with me and all of my siblings, in-laws, and the munchkins of course.
I did a post for each day if you are interested in checking it out.
2. What was your favorite outfit look of the summer/clothing item?
First I would have to say I my white Karen Kane skirt. It's cute, it's light, and perfect for summer. I also loved wearing cardigans, jeans, and flip flops.
3. What is one thing you wish you had gotten to do this summer?
There were a couple of theater productions I really wanted to see.
I wish I had been able to actually leave town but it was nice to have all of my family come visit. I also wish I had been able to go to 7 peaks (it's a Water Park here in Utah)
4. What was your favorite song of the summer?
I hate to say it but probably Call Me Maybe.
I also really loved The Wind by The Zac Brown Band and Some Nights by Fun
5. What was your favorite movie/tv show of the summer?
Have any of you watched it? Its' actually quite funny.