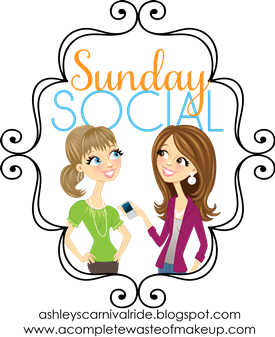 1.
What is your favorite holiday season tradition?
My family usually has big dinner and white elephant gift exchange on Christmas Eve. It is so much fun, that I usually look forward to our Christmas Eve party more than Christmas morning. I love it.
2.
Do you have a certain holiday movie you watch more than others? If so what is it?
I have a couple of Christmas movies that I really love.
3. Show us your favorite decoration or pinterest decoration you wish you could have.
4. What is your favorite holiday song?
Have Yourself a Merry Little Christmas
Or Any Christmas Song by Michael Buble
5. What is your favorite holiday dessert?
Apple Pie
6. What is on your wish list this year?
I would really love a new Ipod Touch
But I would be happy if the only present I received was tickets to go see