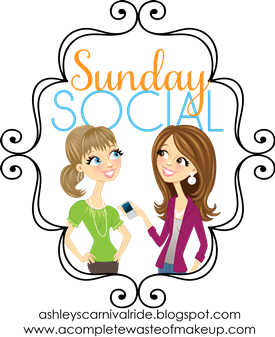 What is your favorite handbag you've ever owned?
I didn't technically own the purse, but I really loved the Luella Bartley bag my sister let me borrow a few years back.
What is your dream handbag you lust over?
I love this Valentino Bag~In White and Red
What are the daily essentials in your purse or work bag?
My sunglasses, my iPod, keys, thumb drive, and gum. Yes, I still listen to my super old iPod.
Make Up and Lipgloss and Lotion
Pens and Emergency Tide Stain Remover.
I usually always have a book in my purse: Either a paper book or on my iPad