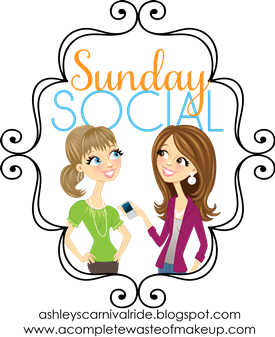 FAVORITE TV SHOW OF THE PAST:
Boy Meets World, Seinfeld, Charmed, and definitely Lost
Psych, Once Upon A Time, Glee, Big Bang Theory, 30 Rock, Community, White Collar, and Modern Family.
WHICH REALITY SHOW WOULD YOU NEVER DO:
Fear Factor-Bathing with leeches and eating sheep eyeballs. No thank You!
WHICH REALITY SHOW WOULD YOU LOVE TO DO:
I'd be willing to try The Amazing Race only because you get to travel around the world.
TV PERSONALITY/CHARACTER THAT YOU FEEL IS MOST LIKE YOU:
I honestly don't know. This is a really tough questions. if i had to choose it would be Monica from Friends. I can be obsessive, uptight, very competitive, and sometimes unfiltered with my words ha ha.
TV CHARACTER YOU'D WANT TO DATE: